Securing US$2M in funding
Web3 media start-up Avium has secured a $2M pre-seed from strategic investors to help greenlight stories by South East Asia's studios in producing original content that has developed Marvel Comics, Valve (Dota), Netflix, Prime Video, Tencent and more.
The recent pre-seed in a strategic round was led by Saison Capital which included East Ventures, Mirana Ventures and various angel investors saw an oversubscribed pre-seed round of US$2M.
"Avium's founding team already has a track record of attracting the best creative talents and rallying fans across the region behind meaningful content. The infrastructure of Web3 helps to bring this all together by incentivising contributions from the community with fair skin in the game."

Chris Sirise, Partner at Saison Capital
Ivan previously founded EVOS, the largest esports organisation in Southeast Asia with more than
100 million followers across their talent network.
However, the journey for him did not come easy, especially after being met with an illness that had doctors telling him he had "5 years left to walk, talk or even eat". Instead, he bounced back even stronger with co-founder Nathanael Lim, a blockchain lawyer, and a former strategy consultant, Eugene Yap, to create Avium.
"What catalysed Avium was the realisation that Southeast Asia's studios deserve a better IP pathway to success… Our traction within the Web3 community and oversubscribed fundraising shows the
region is ready to find its voice – we're here to amplify it,"

Ivan Yeo, Co-Founder of Avium.
Avium's Goal
Avium aims to build Southeast Asia's largest network of studios by leveraging Web3's infrastructure.
At the centre of its ecosystem is the Founders' Pass collection, an NFT designed to incentivise the
creatives and studios building Avium's brand.
"We see in Avium an opportunity for Southeast Asia to create an entirely new category by leveraging on a community through the infrastructure of Web3."

Steven Fong, CEO of Circle Studios
Holding an Avium Founders Pass grants entrepreneurs, creators and artists access to the exclusive community building the Avium brand together with the founding team.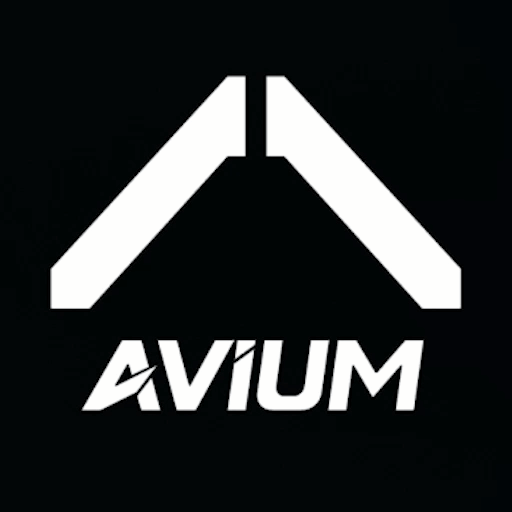 Founders' Pass holders are considered the founding members of Avium, with rights to build with
studios and producers while leveraging on the brand. Avium has also attracted a community of more
than 10,000 highly engaged followers across its various social media platforms.
[Editor's Note: This article does not represent financial advice. Please do your own research before investing.]
Featured Image Credit: CNBC
Also Read: Bridging Web3 To Influence Web2; Avium's "Limitless" NFT Journey Begins