Binance, the largest centralized exchange in the world, is launching its very own account-bound BAB Token. It is the first-ever soul-bound token on the BNB Smart Chain.
"Soulbound Tokens will play a significant role in the way web3 credentials will work in a Decentralized Society… We foresee numerous use cases for the BAB token, and we will actively collaborate with the community to develop this revolutionary vision of decentralized society."

Changpeng Zhao, CEO of Binance
The Binance Account Bound or BAB is the first-ever Soulbound token (SBT) to be built on the BNB Smart Chain and it is used to signify the successful competition of Know Your Customer (KYC) on Binance.
The non-transferable token is a unique token that can only be minted by the user once they complete KYC on Binance.
What are SoulBound Tokens (SBT)?
Vitalik Buterin recently co-published a paper explaining the future of Ethereum and an idea called Soulbound tokens(SBTs).
Soulbound tokens, or SBTs, are essentially non-fungible tokens (NFTs) with a special purpose. But hold on reader, these aren't just meme pictures – SBTs could represent a future that will revolutionize DAOs and our social interactions in the future.
BAB Tokens
Features:
Non-transferable – BAB is a soul-bound token, it is non-transferable and users cannot transfer BAB tokens to other users.
Revocable – BAB is also revocable and users can revoke their BAB tokens after mint
Unique – Every BAB is tied to the verified account and users can mint one BAB token only
Gas fees still apply when minting the BAB tokens. The initial gas fee is fixed at 1 BUSD and it will be deducted from the user's funding or spot wallet.
There will be a 72-hour lock period for those who revoke their BAB tokens. Users can only mint new BAB tokens after the lock period.
What can BABs be used for?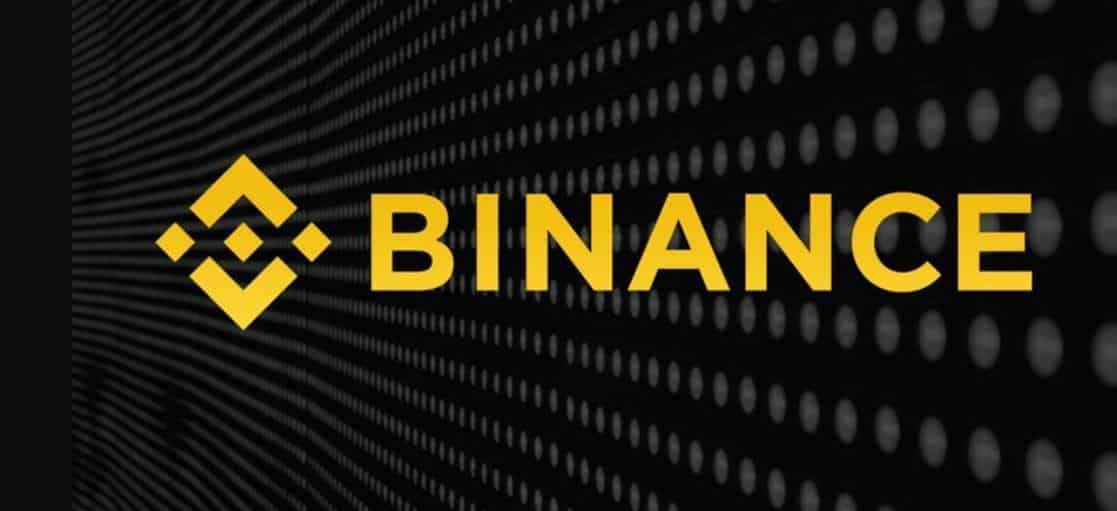 The potential use cases of BAB are endless. For starters, a couple of projects on BNB Chain will be introducing the BAB tokens as identity credentials to their communities. Only BAB token holders will be able to participate in those projects.
As users have to KYC to obtain the BAB token, moving forward projects can enforce the use of BAB token to eradicate bots from their project.
Other than stopping bots from getting airdrops, the BAB tokens can also help improve governance issues. The current DAO (Decentralized Autonomous Organization) model is flawed in a way the distribution of governance can easily be manipulated and transferred away by buying power.
The non-transferable mechanism tied to the BAB token help to ensure there is a fair distribution of governance power which is in the best interest of decentralization.
You can read more about SoulBound Tokens here: The Next Web3 Bull Run Catalyst; Are Vitalik's SoulBound Tokens The Future?
[Editor's Note: This article does not represent financial advice. Please do your own research before investing.]
Featured Image Credit: Binance