NFT collection Doodles just announced on Twitter that they managed to raise US$54 million in funding. Doodles plans to use the funding to expand into other areas like music and gaming.
Doodles manage to raise US$54 million at a US$704 million valuation. The funding round was led by Reddit co-founder Alexis Ohanian's Seven Seven Six and it saw participation from Acrew Capital, FTX Venture and 10T Holdings.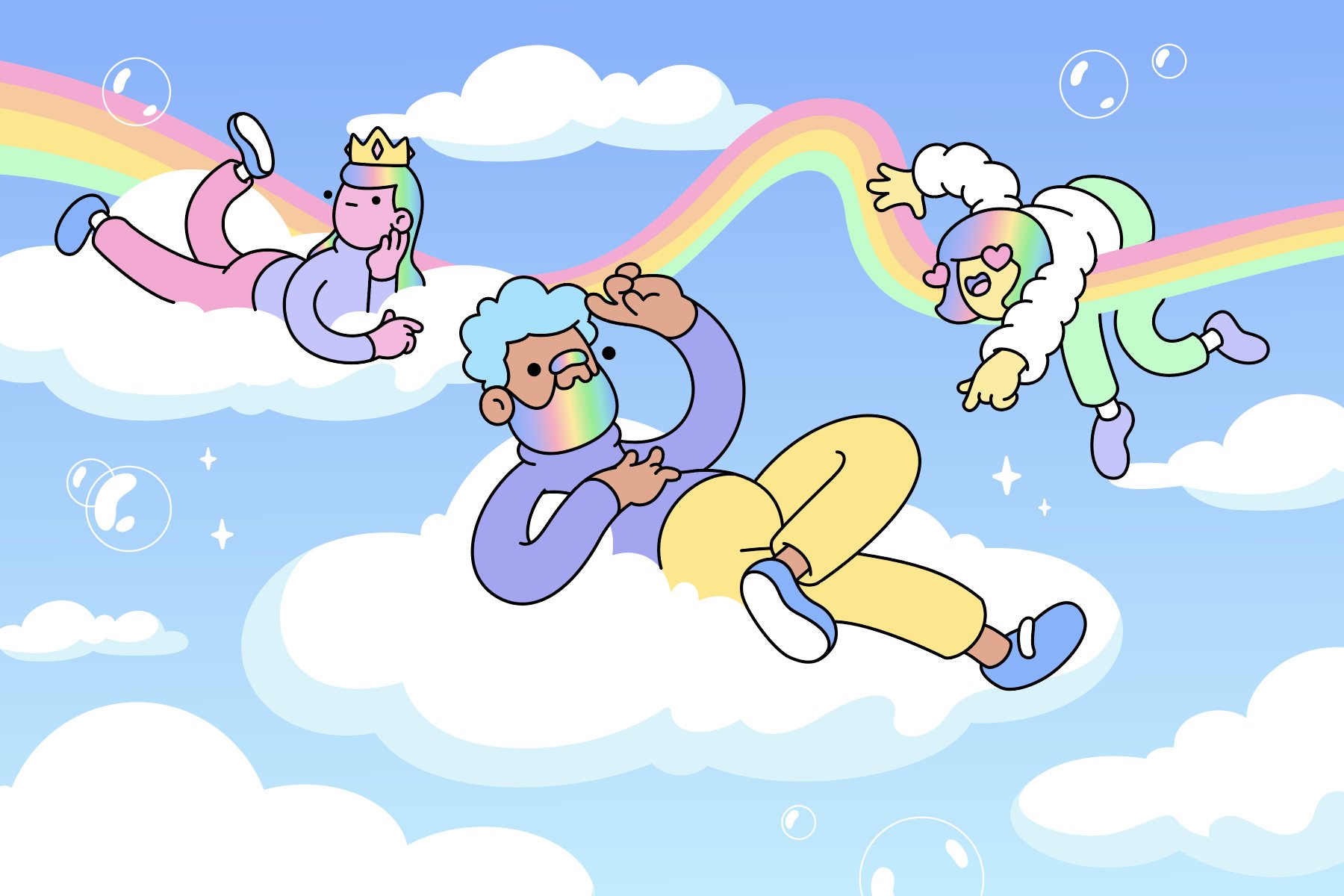 "We are using the funding to rapidly acquire a world-class team of engineers, creatives, marketers and business executives. As well as to fund product development, acquisitions, proprietary technology, media and collector experiences,"

Doodles
Doodles announced their plan to grow their current team from 11 to 30. It will list 18 new full-time positions ranging from head of finance to head of marketing.
Doodles also announced they hired Brandon Rosenblatt as the head of brand partnerships. Brandon previously worked with Fortune 500 brands and also incubated and launched several apparel brands.
At the time of writing, Doodles floor price is at a strong 8.2 ETH. Looking at past data, it is relatively stable and it has not dipped as much as the other NFTs in the current bear market.
Also Read: Something Is Brewing! Starbucks Is Building Its NFT-Based Loyalty Program on Polygon
[Editor's Note: This article does not represent financial advice. Please do your own research before investing.]
Featured Image Credit: Doodles