San Francisco-based blockchain payments company Ripple Labs, is interested in potentially purchasing assets of the defunct crypto lender Celsius Network, according to a Ripple spokesperson.
If you don't know about the whole Celsius fiasco, you can read more about it here: How Celsius Single-Handedly Crashed Crypto And What It Means For You
"We are interested in learning about Celsius and its assets, and whether any could be relevant to our business," the spokesman said.
The spokesman declined to comment if Ripple was interested in acquiring Celsius outright.
The spokesperson also said that ripple is actively looking for M&A (mergers and acquisitions) opportunities to strategically scale the company.
Sued by SEC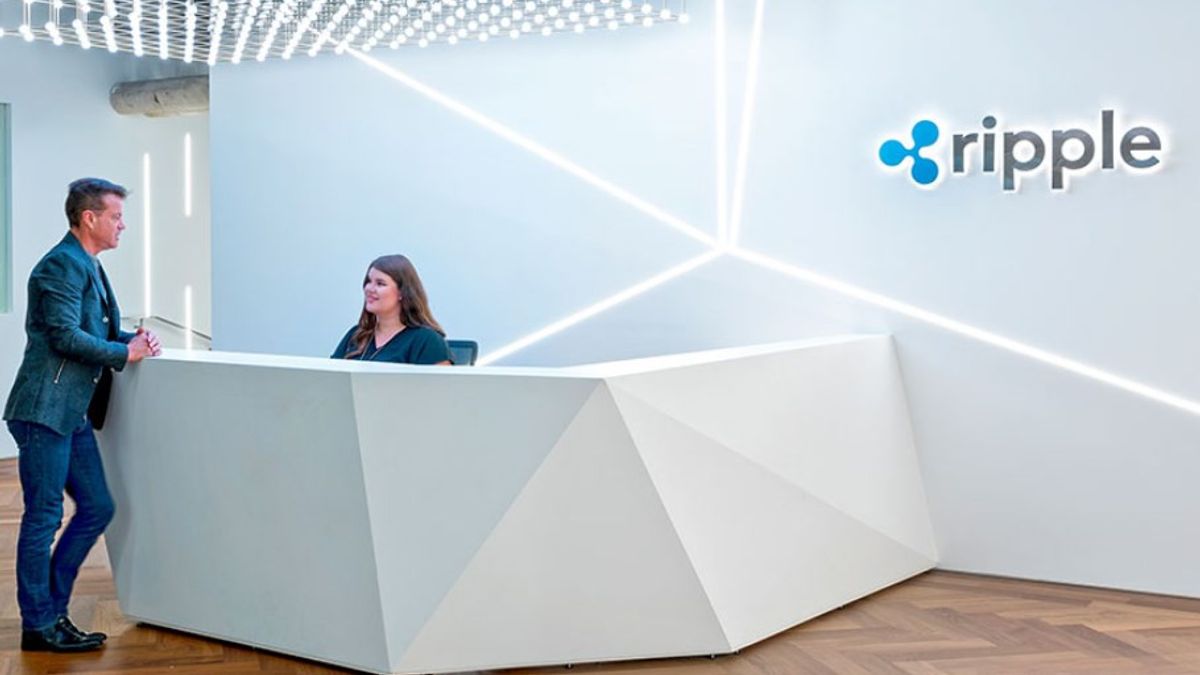 Ripple Labs is the company behind Ripple payments network and XRP, one of the top 10 cryptocurrencies based on market cap.
The company was sued by U.S. Securities and Exchange Commission in 2020 over illegal securities offering through sales of XRP.
The company disputed SEC's finding, arguing the XRP has traded and been used as a digital currency rather than an investment contract like stock.
FTX passed on Celsius deal
Sam Bankman-Fried's crypto exchange, FTX, walked away on a deal to purchase the bankrupt crypto lender Celsius.
According to a report, FTX passed on the deal because of a US$2 billion hole on the lender's balance sheet.
At the time of writing CEL is trading at US$2.35, up 30% in the last 24 hours and XRP is trading at US$0.38, up 5.1% in the last 24 hours.
Also Read: Why The Ethereum Merge May Double Your Net Worth – And Collapse Crypto
[Editor's Note: This article does not represent financial advice. Please do your own research before investing.]
Featured Image Credit: ChainDebrief